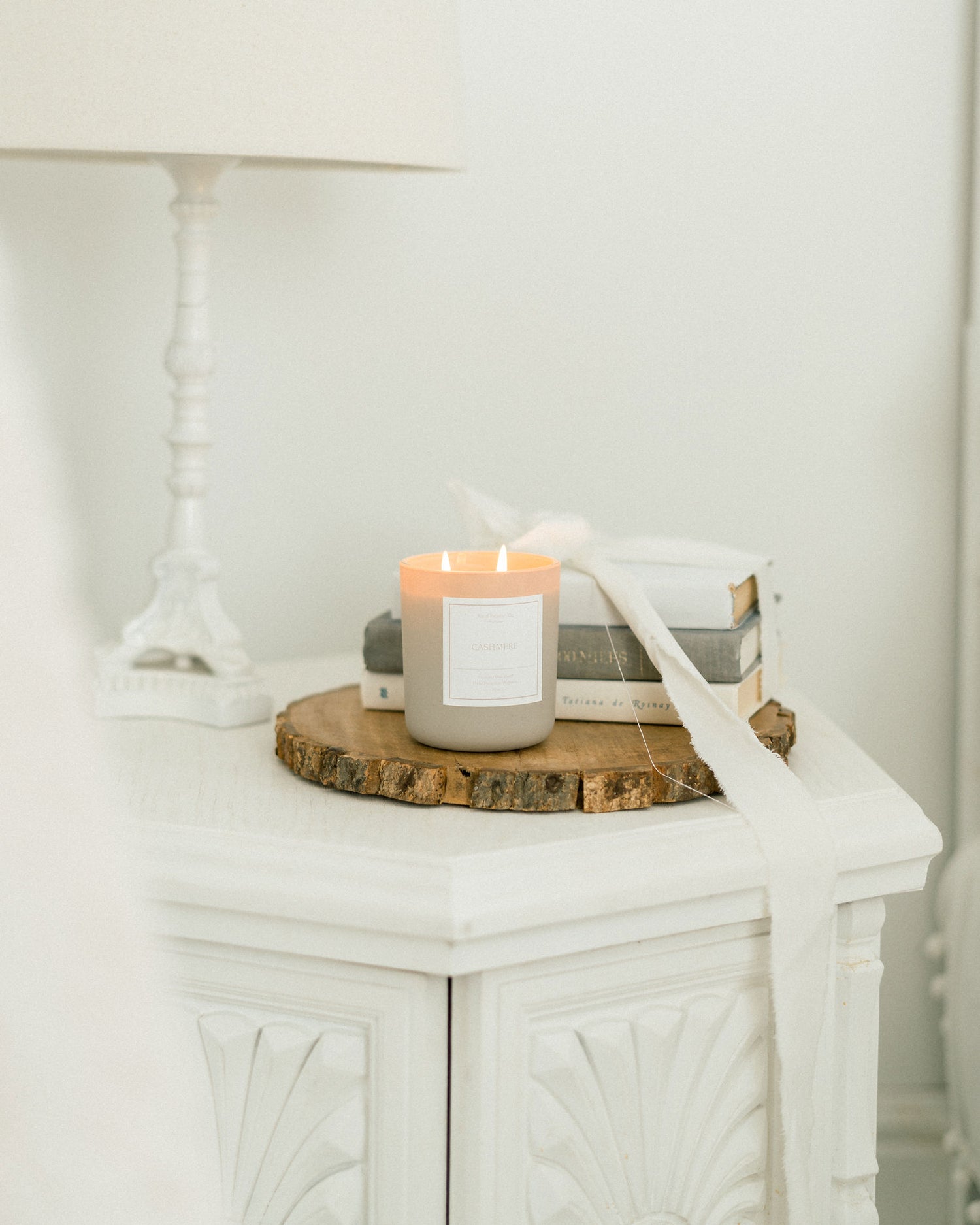 CANDLES DESIGNED TO BE HOME DECOR PIECES
candles create an ambiance, a memory, or a feeling in a home. They can be a huge part of making your home feel like home. When designing our candles, we wanted to make sure that these important home pieces don't take away from the look you create in your beautiful home. We wanted to make candles that can blend into your home decor, no matter the scent. No sparkles, no bright colours, no bold text, just a classic and neutral look that lets the scent shine without the vessel being a distraction. We aim to achieve this look all while using the highest quality, clean ingredients so they are safe for you and all your household members.
Shop Now
What makes a Kind Reason Co. product so special?
Quality Ingredients

Coconut wax provides optimal scent throw both hot and cold as well as a cleaner burning and longer lasting candle. We use high quality fragrance oils that are vegan, phthalate free and free from any toxins, keeping your home smelling good but safe for all occupants.

Eco Friendly

Using ingredients like coconut wax means your products come from a sustainable and cruelty free source. We strive to have all of our product packaging and materials recyclable and/or reusable and providing consumers with products that can be repurposed.

Hand Poured

Each product is hand poured by yours truly, in our home based studio here in Ontario. This ensures every candle gets the same level of detail and quality is on point to give you the highest quality poducts for your home.